Michael & Diana's 'Eaten Alive'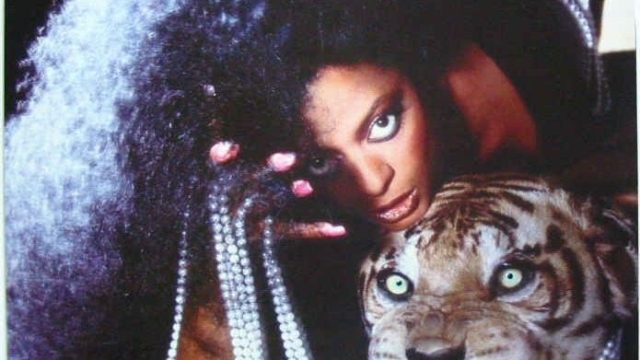 In 1985 Michael sang with Diana Ross on her album 'Eaten Alive,' which was conceived by Barry Gibb. Michael co-wrote the album's title song 'Eaten Alive,' with the Bee Gee brothers Barry and Maurice Gibb.
'Eaten Alive' is a 1985 album by Diana Ross which reached #45 in the USA, #11 in the UK and Australia and the top ten in Switzerland, Norway, Sweden and the Netherlands. It includes her international hit single 'Chain Reaction.' It was deemed a critical and commercial disappointment, selling less than 300,000 US copies.
Primarily written and produced by Barry Gibb of the Bee Gees, the album also includes a contribution from Michael Jackson who co-wrote and performs vocals on the title track
© Michael Jackson World Network